Welcome Providers
Becoming a child care provider with Rural Capital CCS not only helps to improve the quality of life for our community, it also provides many benefits. Some of the advantages of being a CCS provider are:
Receive training and technical assistance to deliver quality care and education,
Receive direct payment for child care services,
Participate in the Texas Rising Star program to enhance delivery of care and education,
Receive inclusion services,
Access to CCS staff to help with utilizing Workforce Solutions Rural Capital Area facilities, and
Providers receive paid holidays for CCS referred children.
Requirements of becoming a CCS provider:
Must be licensed or registered with the Texas Department of Family and Protective Services (TDFPS) as a child care center, licensed child care home or a registered child care home, or licensed as a youth camp by the Texas Department of Health Services (DHS), or operated and monitored by the United States Military Services,
Must be in good standing with the licensing agency,
Must not have any outstanding audit exceptions, and
Must sign and agree to abide by the terms of a Memorandum of Understanding and the CCS Provider Handbook.
About FOR CHILD CARE:
This web portal will allow you to request changes or updates to certain information specific to your program, such as hours of operation, holidays, rates that you charge to the public, and more.
By registering, you will receive benefits such as being able to submit requests to be processed by Child Care Services (CCS) staff, sign up for text alerts, and more. Please note that not all functions will be available to all registrants, depending upon your status as a CCS Provider.

Submit an Interest Form to become a Provider

Create Login and Password

Login to Provider Portal
Training for Providers
In order to have a quality child care program, you have to have a well-trained staff. Child Care Services is dedicated to providing you free and low-cost options to help you gain your professional development requirement.

The Texas Rising Star program is a voluntary, quality-based child care rating system of child care providers participating in the Texas Workforce Commission's subsidized child care program. TRS certification is available to Licensed Centers and Licensed and Registered Child Care Home providers who meet the certification criteria.
The TRS provider certification system offers three levels of certification (Two-Star, Three-Star, and Four-Star) to encourage providers to attain progressively higher certification requirements leading to a Four-Star level.
A Texas Rising Star (TRS) provider is a child care provider that has an agreement to serve Texas Workforce Commission (TWC)-subsidized children. The TRS provider voluntarily meets requirements that exceed the State's Minimum Child Care Licensing (CCL) Standards.
Across Texas, parents and families enroll their children into child care programs. These programs include center-based and home-based programs. Research studies have shown that at-risk children who attend higher quality child care programs are more prepared for school entry than children who do not attend quality child care programs.
Providers that voluntarily achieve TRS provider certification are in a better position to contribute to early development of children. They offer quality care that exceeds the State's Minimum Child Care Licensing Standards for directors and staff qualifications, caregiver-child interactions, age-appropriate curricula and activities, nutrition and indoor/outdoor activities, and parent involvement and education.
As providers progress through the levels of TRS provider certification, they contribute progressively more to the development of the children they serve on a daily basis.
To learn more about Texas Rising Star and to submit an Interest Form, please visit: www.texasrisingstar.org
Child Care Quality Indicators
Tell Us How We're Doing!
We appreciate your feedback! Please complete a brief survey to let us know about your experience with Workforce Solutions Child Care program. Thank you.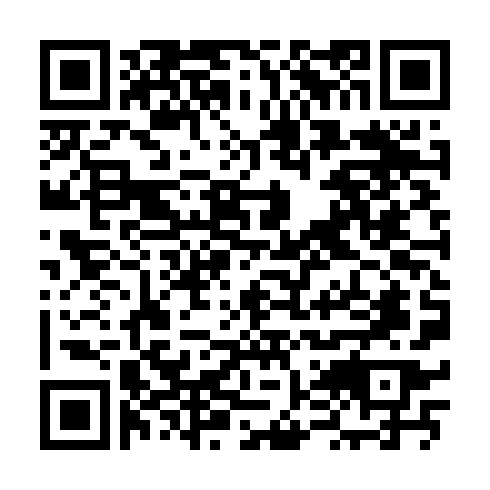 To Top